My Background
I was brought up hearing from the Bible and learnt verses off by heart that I can still quote today. I was also raised to keep a high moral standard, but also to know that these things, although good were not enough. I knew that the Bible states that we are all sinners – Romans 3v23 tells us that all have sinned and come short of the glory of God. This simply tells us that no matter how hard we try, we cannot keep God's standards because that is perfection. Sin must be punished.
"All have sinned and fall short of the glory of God" Romans chapter 3 verse 23
I knew that, but I also was aware of God's great love, He sent the Son to be the Saviour of the world. The Lord Jesus Christ, God's perfect Son was punished in our place and because of this I knew that if I believed on the Lord Jesus Christ I would be saved! Saved from sin's punishment and totally forgiven.
"The Father has sent the Son as Saviour of the world" 1 John chapter 4 verse 14
When I was quite young, I knew I needed to be 'saved' and after a number of months of excuses, I trusted the Lord Jesus as my Saviour. It is the greatest decision I have ever made. I have followed Him ever since and He never lets me down.
I now spend my time telling others about my Lord, Jesus Christ. I pray that you come to know Him also.
"Believe on the Lord Jesus Christ, and you will be saved" Acts chapter 16 verse 31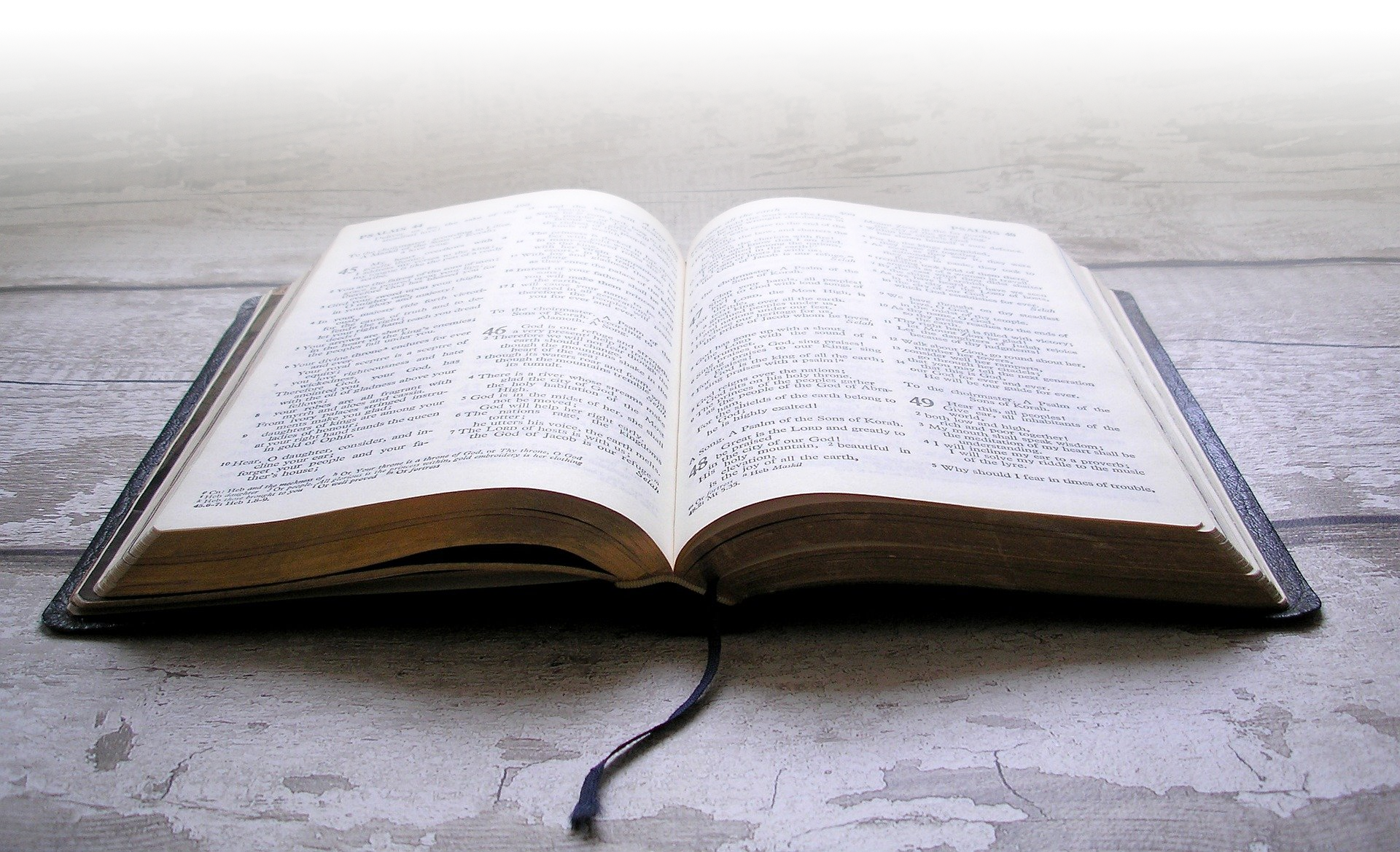 Basic beliefs
I believe that:
the Bible is true and is the word of God, He speaks to us through its pages
God is the creator of the universe
Jesus Christ is God's Son and loved us and died for us
we cannot work our way to heaven, or through our efforts obtain peace with God
salvation, the forgiveness of sin, is through faith in Jesus Christ alone!
the Bible is our guide to all that we do